With the power of perfectly designed technology,
'DIO Ecosystem' will lead you to the peak of innovation.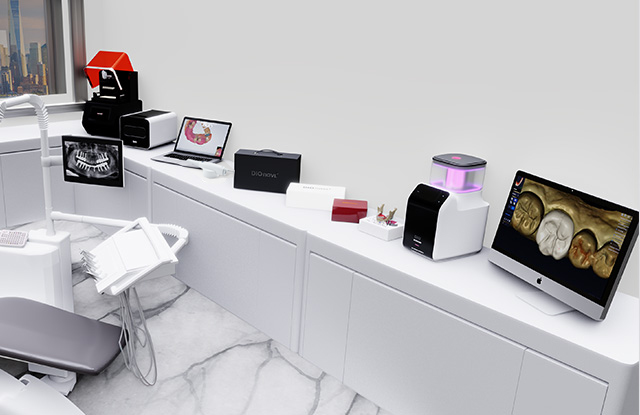 Complete your digital clinic with perfect line-up of digital dentistry devices
Designing your own crowns has never been easier! AI-supported software will do the magic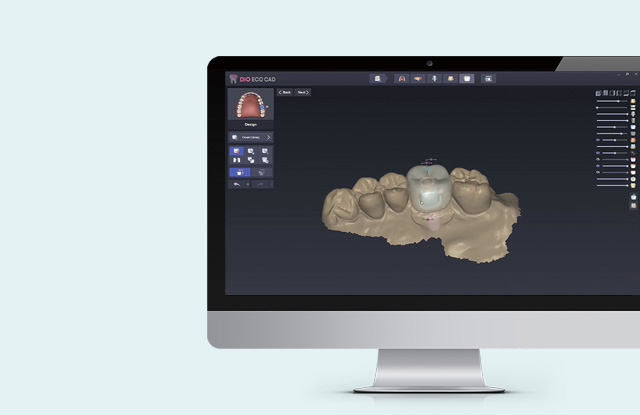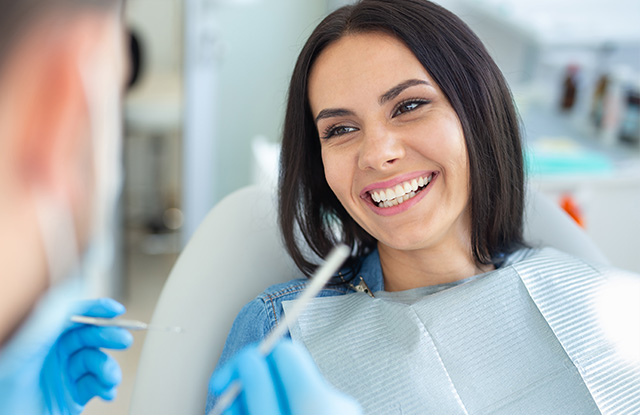 Unbelievably fast! Only one hour is enough for the prosthesis
The new bio-friendly 3D printing materials make the prostheses that are close to natural teeth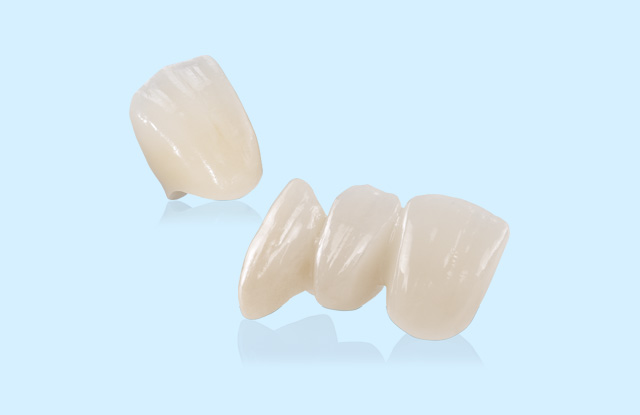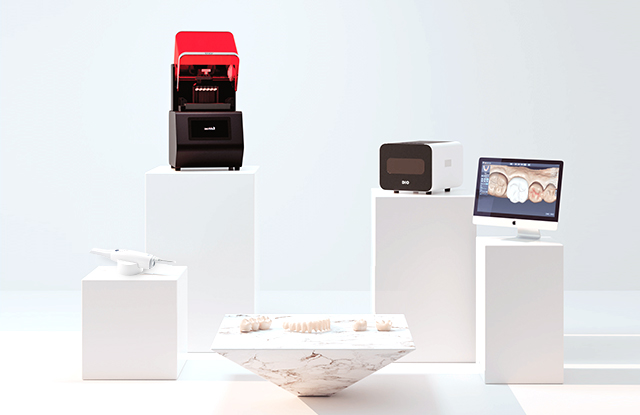 A smarter choice, now it's easy to make prostheses in the clinic, not in a dental lab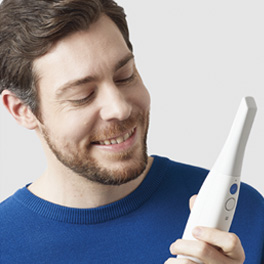 Scan the patient's mouth condition to obtain impression data.
Design the surgical guide at the DIOnavi. Center, and print the surgical guide at the clinic.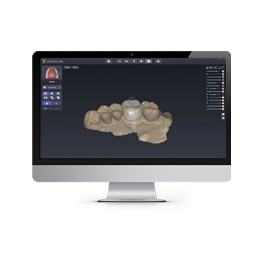 DIO ECO CAD S/W makes it easy to design prostheses similar to the patient's natural teeth.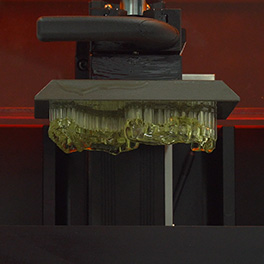 DIO PROBO Z prints out high-quality surgical guide.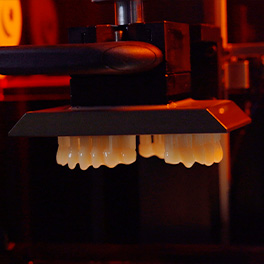 High-quality crown is printed using 'DIOnavi-P. MAX'.
Digitally navigated implantation using surgical guide.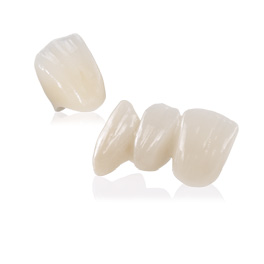 Connect the esthetically printed crown.